Streaming and mobile devices have forever altered how we create, deliver, and view narrative content. As screenwriters, we have to adapt to this new environment without losing sight of a compelling story and engaging characters.
That's where I come in.
With more than three decades of professional screenwriting experience, I offer script critiques, coaching, and classes that can help you navigate this new media landscape.
---
Fade In: Beginning Screenwriting – Summer 2022 Edition
WHEN: Mondays, 6-8:30 pm PST, July 11 – September 29
WHERE: Zoom
COST: $475
Got a great idea for a film or TV series? Have you always wanted to write a screenplay but never thought you could? Are you intimidated by the arcane requirements of the script format?
Then this class is for you!
For eight consecutive weeks we will unpack and study the fundamental elements that compose a screenplay. Through exercises and assignments, you'll learn how to format like a pro, create authentic characters, develop an ear for dialogue, and construct a compelling, visually-driven story.
The final weeks of class will focus on employing the skills you've acquired to write an original script of your own. The result will be a completed, professionally-formatted, camera-ready screenplay for a short film or the first 20 pages of either a theatrical feature or a series pilot episode.
Attention will also be given to reading, viewing, and discussing produced screenplays and film clips.
Enrollment is on a first-come, first-serve basis and limited to 8 writers total. Please contact me to sign up and arrange payment.
---
I'm excited to be offering another round of my advanced screenwriting class! I call it "8 x 8" because enrollment is limited to 8 writers and it will run for 8 consecutive weeks.
8 x 8

: Advanced Screenwriting Special Edition: The Big "D" – Dialogue

WHEN: Coming Soon
WHERE: Zoom
COST: $500

This class will differ from previous sessions as we will be focusing on The Big "D" – dialogue. Yes, folks, that's right – we're taking on the gab and the blab, the bouncy banter, the colorful cussing, the racy repartee – the sonorous words and lines your characters speak, scream, weep, whisper, moan and mumble.

If you yearn to sharpen your ear for dialogue, then this is the class for you.

Each week we'll delve into a different aspect of dialogue, including voice-over narration (technically not dialogue), hipster slang, tech jargon, genres, historical periods, regional dialects and accents. We'll also devote time to verbal economy – saying more with less – and using dialogue to support cinematic elements – not hinder them. And, of course, special attention will be given to the twin antagonists of every screenwriter: exposition and subtext.

Like my previous classes, you will get the most out of this one if you come already armed with a script you're ready to write or rewrite. That way you can apply what you learn to your own work and receive my feedback each week.

Enrollment will be on a first-come, first-serve basis limited to 8 writers total. Please contact me to sign up and arrange payment.
---
Critiques
Yes, I can read and critique your script. My feedback includes notes and a follow-up discussion on Skype, Zoom, or phone.
Feature-length –
(90-120 pages or more)
$375
1-Hour Series Pilot –
(@60 pages)
$275
Half-hour Series Pilot –
(@30 pages)
$150
Short –
(add $2 per page over 15)
$60
---
Coaching
Writing a screenplay is hard. Finishing one is even harder.
As a veteran screenwriter, I know what it takes to get a script done, and I can help you do the same.
In my coaching sessions on Skype or Zoom, we can design a roadmap with milestones within a workable time frame that will keep you accountable and focused so that steady progress is made toward your destination – a finished script.
Sessions can also be devoted to specific creative topics such as character, plot, structure, and writing more visually, and issues like procrastination, blocks, fear, and increasing productivity.
| | |
| --- | --- |
| Coaching sessions – per hour | $60 |
---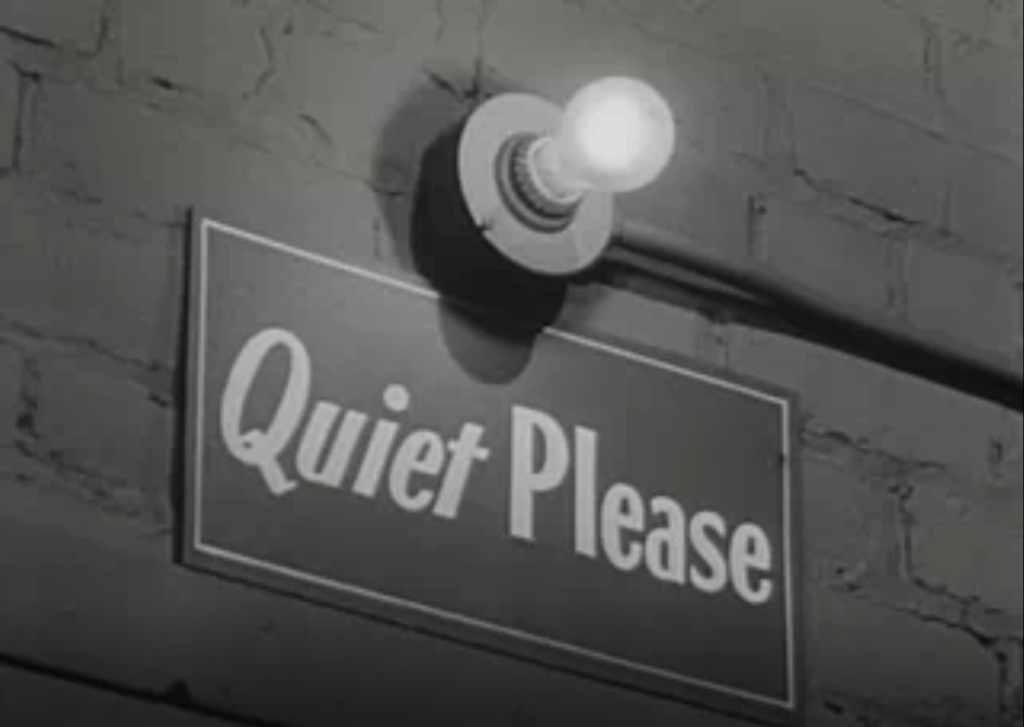 The Writer-Actor Workshop
"This ain't no Zoom class! This ain't no table-read! This ain't no foolin' around!"
WHAT: A creative workshop bringing writers and actors together to test-drive original material
WHEN: Coming again in 2022!
WHERE: Rooney/Totman Studio, 305 SE 3rd Ave, 4th Floor, Portland, 97214
CO-INSTRUCTORS: Screenwriter Randall Jahnson and actor Ted Rooney
COST: $325
Tired of mouthing your own dialogue to yourself? Going crazy with all those voices in your head? Wonder what it's like to have talented actors embody the characters you're creating?
Then this class is for you!
In this studio setting, you collaborate with actors to stage selected scenes from your finished screenplay or work-in-progress.
Whether you want to direct your own script, learn how to communicate with actors, or inject your screenplay with fresh energy before submitting it to competitions, this class is an excellent opportunity to get your work off the page and into the hands and mouths of talented performers who can bring it to life. Not only hear your dialogue, see it performed; discover what works and what doesn't; receive on-the-spot feedback from both instructors and your colleagues; make real-time adjustments; and run it again.
Each week half the class will present their scenes while the other half observes and offers input. The off-week writers will also receive notes from me about their scenes, which must be submitted the week before they are staged.
Instruction will also be given on how to diagram a scene – breaking it down into "beats" and identifying character objectives and actions. This can also sharpen the focus of a scene as well as create pathways for deeper understanding, exploration, and experimentation.
And it's fun. That's right, folks, we strive to keep the "play" in "screenplay."
All scenes will be filmed.
This is not a beginning screenwriting course. If you have not taken a class from me before and I am unfamiliar with your work, please contact me immediately so I can discuss your work.
Also, out of consideration for your classmates, we ask that you be fully vaccinated for COVID.
---
Questions? Details? Give me a shout at randall@randalljahnson.com.